Top premium wordpress listing themes to start versatile listing websites
In this post I am going to share with you top premium WordPress listing themes that are worth to be purchased. This list is generated after extensive research.
With the help of below listed themes you can start different kinds of listing website i.e. Job listing, Property or Real Estate listing, Tour or Travel package listing websites, Car listing websites, Classified website, Business directory websites etc.
All these themes run on the top of WordPress which are easy to install and manage, with the help of these themes you can start above mentioned listing websites in a short time without putting lot of effort.
These themes do not require any coding skills and you also don't need to learn coding as well to customize these themes, all you required is a little knowledge of WordPress blogging platform and you are ready to start any kind of listing websites with any of these themes.
Directory Portal WordPress Theme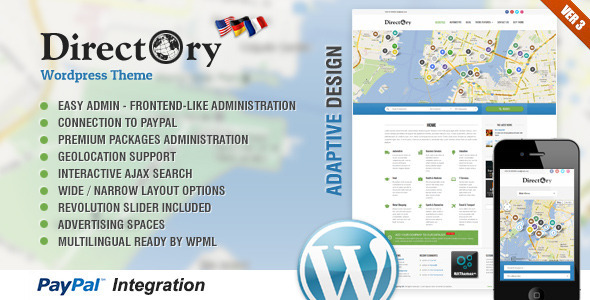 Business Finder: Directory Listing WordPress Theme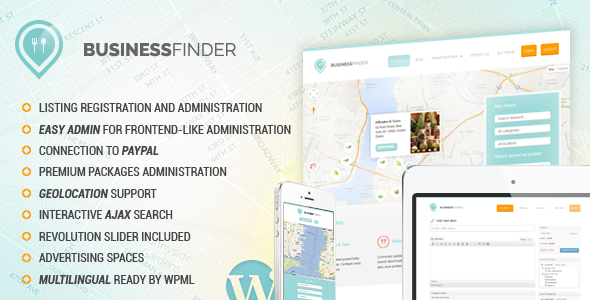 Atlas Directory & Listings Premium WordPress Theme
Realia - Responsive Real Estate WordPress Theme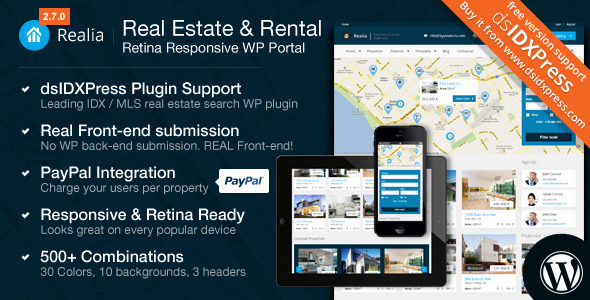 OpenDoor Responsive Real Estate and Car Dealership
Real Homes - WordPress Real Estate Theme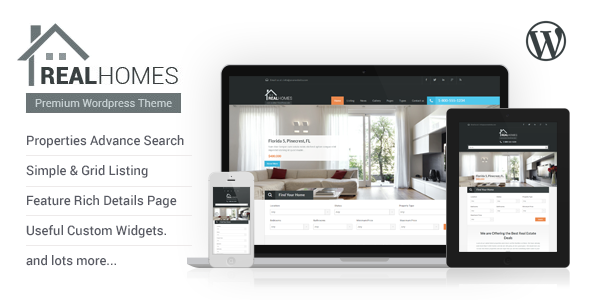 Jobify - Job Board WordPress Theme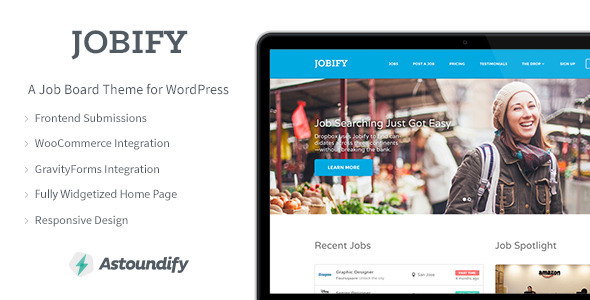 SpotFinder - Versatile Directory & Listings Theme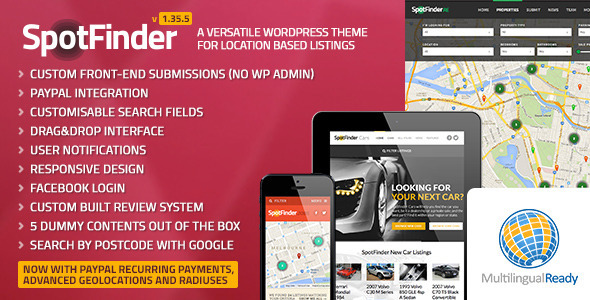 Tour Operator: WP theme with Reservation System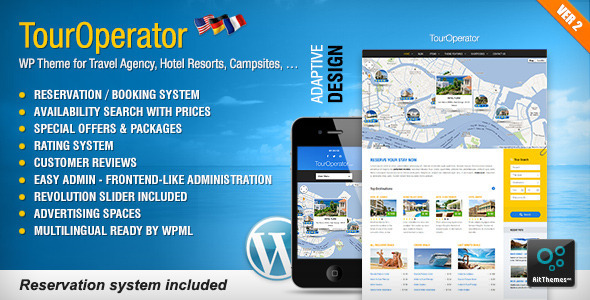 WP Pro Real Estate 5 Responsive WordPress Theme
Shandora - Unique Real Estate and Car Dealership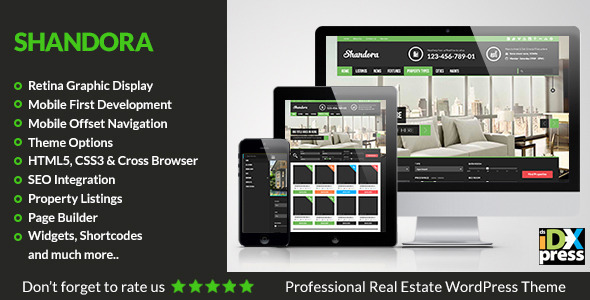 GLOCAL - Directory & Listings Wordpress Theme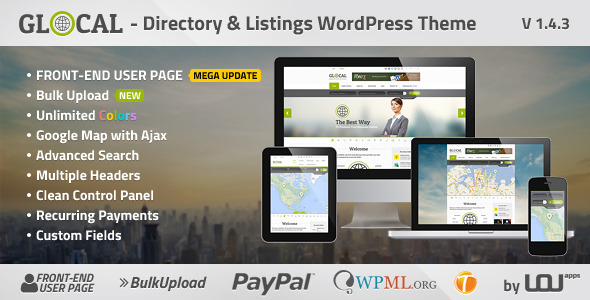 Properta - Real Estate WordPress Theme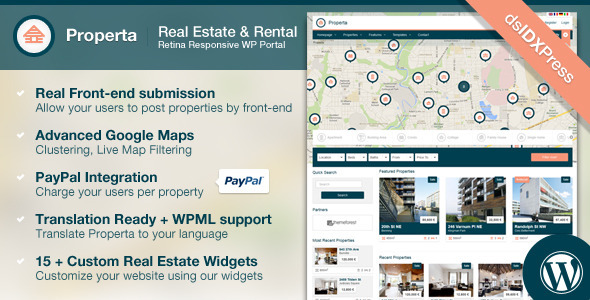 WP Pro Real Estate 3 Responsive WordPress Theme
WP Pro Real Estate 2 WordPress Theme
Travelo - Responsive Booking Wordpress Theme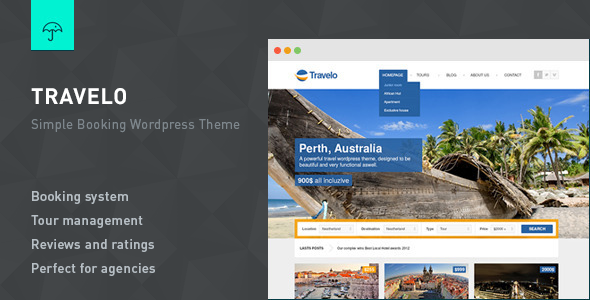 WP Pro Real Estate 4 Responsive WordPress Theme
Listings - WordPress Responsive Listings Theme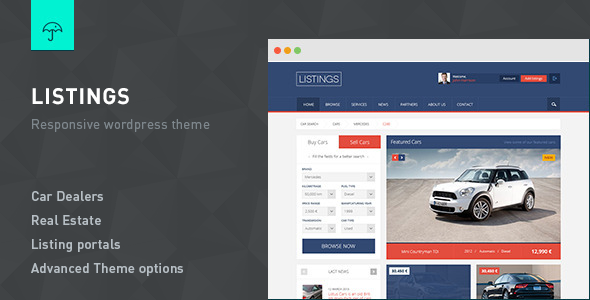 ListingPress - Real Estate & Listings WP Theme
Classipress by Appthemes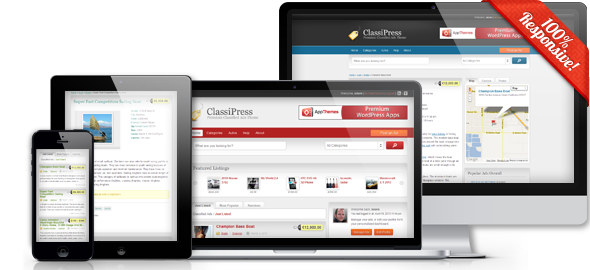 JobRoller by Appthemes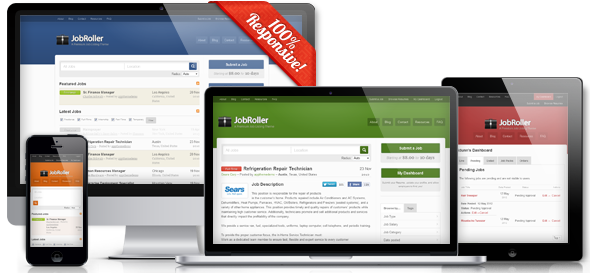 Vantage by Appthemes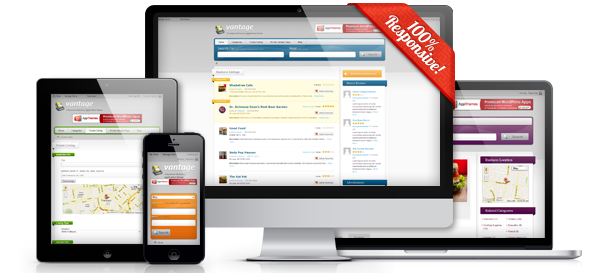 DirectoryPress
Classicraft by Inkthemes
Real Estate by Premium Press
Directory by Templatic
Realtr by Templatic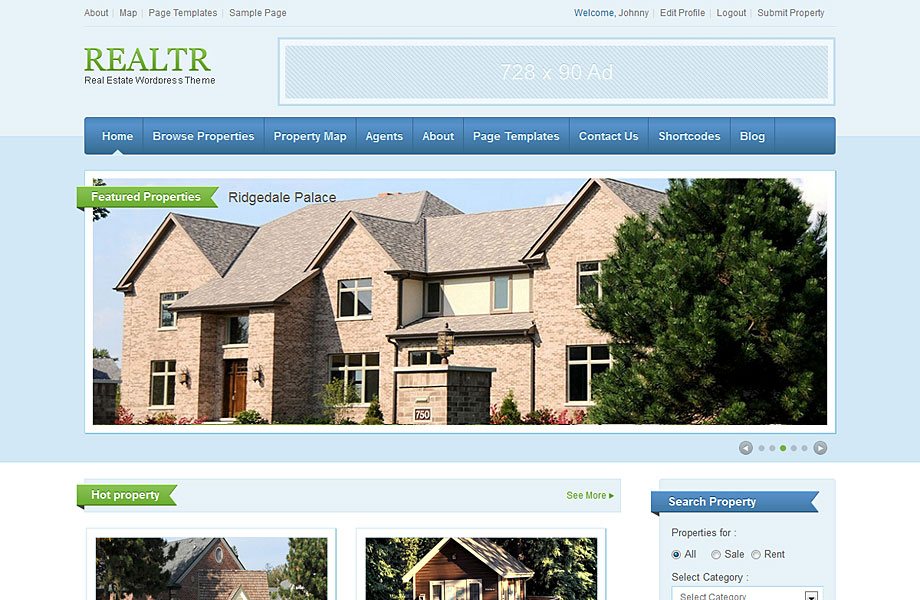 NightLife by Templatic